About Me
Hi, welcome to Ideasigns by daer0n! I design custom content exclusively for the Sims 4. Here, you will find my TS4 creations and some occasional TS2, TS3 to TS4 conversions. Not WCIF friendly. My stuff cannot be found at TSR or MTS, ever! You will only find my stuff here, or on Tumblr. Unfortunately I don't take requests but if you have any suggestions as to what you would like seeing being created feel free to let me know. If you have any questions or want to report an issue with any of my cc please don't hesitate to contact me :)
View my complete profile

Featured Post
I need to give the biggest shoutout to this wonderful person Diana Martin, who was also ever so kind to give me a kind donation recentl...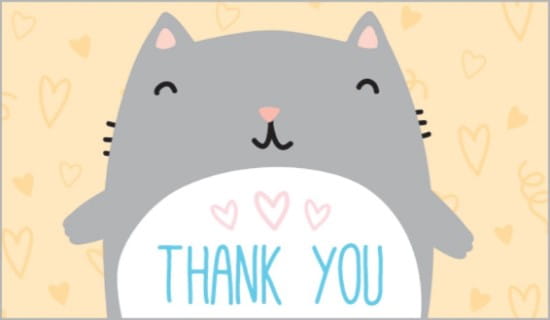 Popular Posts
This set includes: Sculptural stairs S Sculptural stairs M Sculptural stairs L Pivoting window S Pivoting window M Pivoting...

Hello my dear simmers! I have been gone for a little while here meaning to finish this project and it has been taking me foreeeever to fin...

This set is part of the Nathan Set and it includes: Stainless Steel Viking D3 Stove: 1 swatch Stainless Steel Dishwasher: 2 swat...

Fusion Living Set. This set contains: Ceramic Table Lamp Depotted Cactus Depotted Plant Depotted Palm Desert Dreams Pla...

Nathan Set Utility Room Stuff. This set includes: Water heater: 1 swatch. Recoloured versions of the harbinger counter and the harbin...

NS Modern Garage Doors, This set belongs to the Nathan set, and it contains: 8 swatches. Can be found under windows. ::Thank y...

This is a collaboration set that I had the pleasure to work along with some of my dearest friends Leo sims, Michelleabstuff, 13Pumpkin...

Nathan Set Windows and Doors This set contains: NS Kitchen Window I NS Kitchen Window II NS Living Windows NS Sierra Blanco Pre G...

This set includes: Övrigt balloon ceiling lights glossy L  Övrigt balloon ceiling lights matte L  Övrigt balloon ceiling lights glos...

Hello everyone! Here's part 2 of the diner project I worked on with the amazing  @slox ​. I bet you guys were waiting impa...

Labels
accessories
activities and skills
appliances
appreciation post
arches
bags
bathroom
boho style
Build Mode
build mode. ts4
buildmode
Buy Mode
CAS mode
CAS modem
CC
Chairs
christmas
clutter
Cofee Tables
columns
coming soon
conversions
Curtains
Decor
dining set
donations
Doors
Dresser
earrings
electronics
Fences
Fireplaces
Floors
Furniture
Gates
Grunge
halloween stuff
hiatus
houses
Industrial style
jewelry
kitchen
Lamps
mirrors
misc
new mesh
objects
Outdoor
Paintings
Plants
plumbing
Recolors
replies
Retro
Rugs
rustic
S4
s4cc
sculptures
shabby chic
Simpe
Sims 4
Sims 4 Studio
Sims4GetToWork
Stairs
Steampunk
tables
terrapaint
thank you
Tiny houses
toddlers
Treehouse
trees
ts2 to ts4
Ts3 to Ts4
ts4
Tsr workshop
tutorial
updates
Urban Style
vehicles
Vintage
Walls
Window Boxes
Windows
wip

Archives